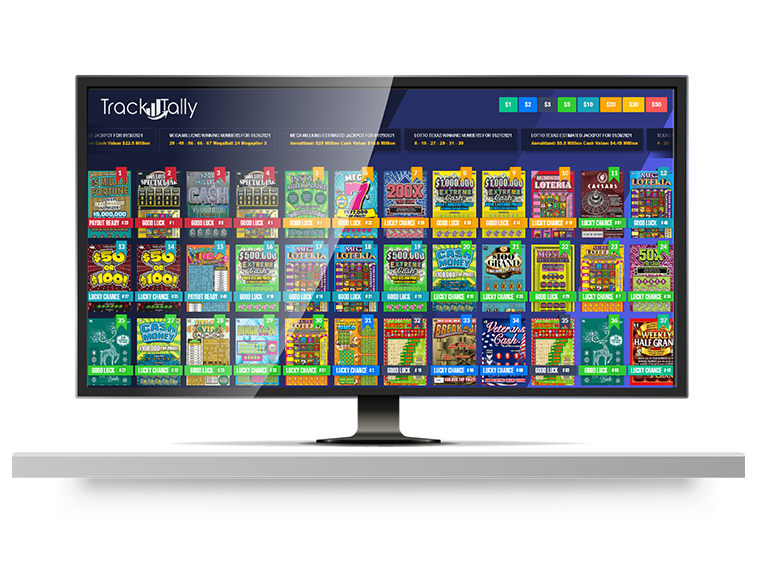 Want to boost lottery sales by 40%?
With the advent of digital marketing it's never to late to modernize and reinvigorate old practices and displays. Try our cost effective lottery display to take the headache out of selling lottery. The meticulously designed to display all the key information that customers ask when buy lottery. Furthermore our AD display module syncs with all our other display solutions to help promote discounts and specials at key Points of Sales.
Fully Customizable Displays

Custom branding for your store to give your location a corporate & sophisticated look.

Strategically Placed Ads & Promotions

By Targeting key points of sales (counter, restrooms, deli) target customers with specials and promotions to help boost revenue.

Creative, eye-catching layouts

From horizontal to vertical settings we'll make it work. Our animated displays grab the attention of your customers as they navigate your store.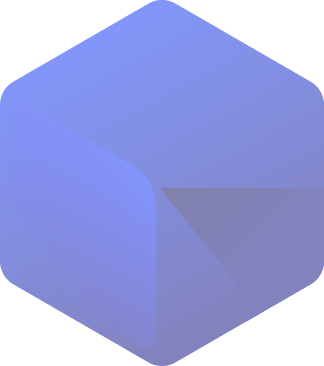 Promote with Ease

Sync your account and easily import all vendor discounts & specials. Upload your own custom graphics or use our standard ones to easily create promotions.

Environmentally Friendly

With digital displays cut out the wastage of paper posters and flyers. Easily swap out promotions with a click of a button.

Live Updates & Sale Tracking

Monitor live sales for and get updates on upcoming specials to better plan inventory and current stock.
Easy to use, simple sleek display. Customers really like the animated look, they have fun picking their favorite tags.
Saif Ali
Robin Express
Simplest way of keep track of lottery and managing tag. Digital display is amazing, customers are wowed the second they come in.
Daniel Khan
Bestco Food Mart
Impressed by the quality of display. Really like how employees can easily scan and update the display with a click of a button.
Badruddin Maredia
Barton Hill Food Mart
Really Like the Scan and Go feature, no manual entries make it super simply to update and add tickets. Customers sometimes take a lot of time at the counter so this allows them to make decisions quickly.
Tajuddin Maknojia
Express Mart 3